It seems we can't find what you're looking for. Perhaps searching can help.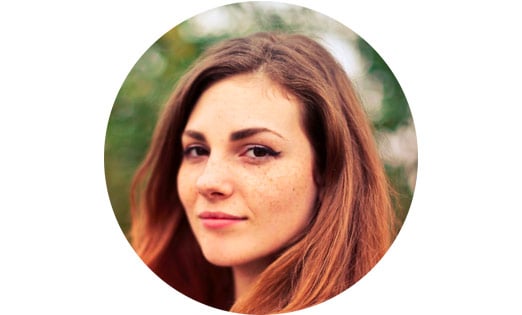 The Kidvelo Bike Blog
We are an Australian kid's bike brand with over 40 years of combined industry experience in Balance Bikes!
Kidvelo Bikes Blog is an online resource dedicated to helping families get outside and ride with their kids. As parents ourselves, we know how hard it can be to find the best products for your kids, so we set out to design and build the next generation of balance bikes that allow kids of ALL ages and abilities to learn how to ride a bike for the very first time.

SUPPORT
Visit our support center for more info.
FAQS
Check out our frequently asked questions.
Affordable shipping
We offer shipping Australia wide for a flat fee of $15
5 years warranty
We also carry a complete range of spares and accessories
Quick assembly
All bikes include all the tools you will need & support videos online
Customer service
Get helpful knowledgeable advice by phone, email or messenger
Kidvelo is proud to offer lightweight balance bikes to help toddlers as young as 18 months to 8 years old, learn how to ride a bike without needing stablisers or training wheels ever again. Australian designed kids bikes for awesome kids worldwide.
Sign Up To Our Newslatter And Receive $10 OFF Your First order!
2022© Kidvelo Bikes – Australian Designed NextGen Balance Bikes for Kids – All rights reserved.